Welcome!
I'm happy you're here. There are millions of things to look at on the internet and I appreciate that you took a minute to stop by.
It's a strange thing to be going about your ordinary life and have a change take place that causes you to need a website. Even if it's a great change, like starting a new career as a writer and signing on with a publisher. I'm extremely grateful for those things, but I'm still puzzling over all the things that go along with it…like starting a website. What kinds of things should I include? What do people want to see?
Well, since you've taken the time to come and check out my website, I'd love to invite you to read my blog. I'll do my best to make it interesting and entertaining!
Let me know what you think, and please visit me on facebook or twitter any time. Thanks for visiting!
Jill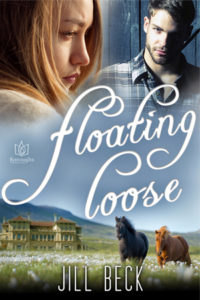 Floating Loose
Release date – July 21, 2016
Now Available At:
---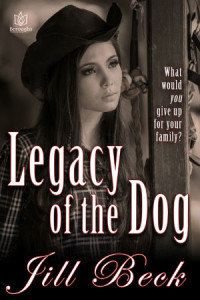 Legacy of the Dog
Release date – October 22, 2015
Now Available At:
Amazon
Barnes and Noble
Boroughs Publishing Group
Smashwords
---